Founded in 1992 by Rolf Scheider CASTING COMPANY offers a 360° casting service from film advertising, over print campaigns, video clips, fashion editorials to artistic projects.
With 2 casting studios in Paris and Berlin, we can provide you a perfect live casting audition, supported by our high-end equipments and services. Since 20 years we offer international live castings, and now thanks to the digital revolution, we became your expert in Self-Tape-Castings worldwide and will help you to find the gem you are looking for.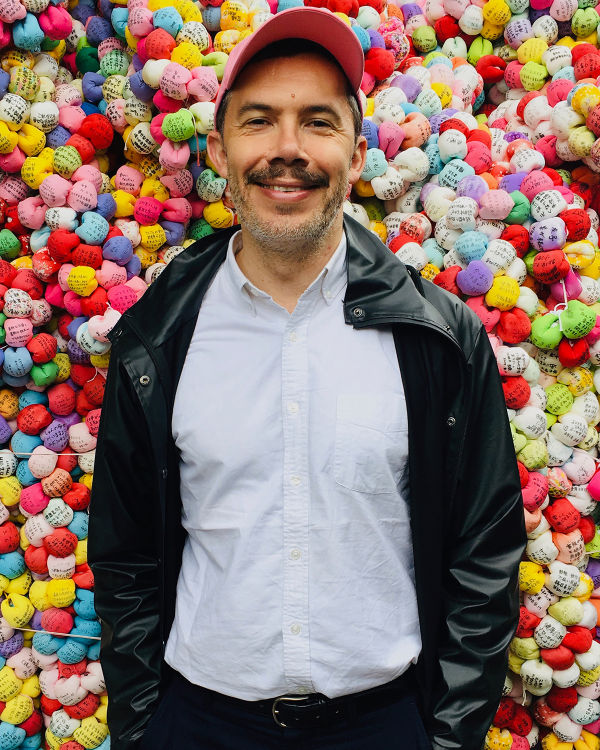 Julien Peltier
Paris
Passionate about fashion & image, Julien began his career as a stylist. Now he works as a casting director since 20 years, and became our expert for fashion and beauty auditions in Paris and abroad.

As an expert of calculating and negotiating all kinds of contracts for models and actors internationally, he is always also scouting for international agencies to enlarge our range.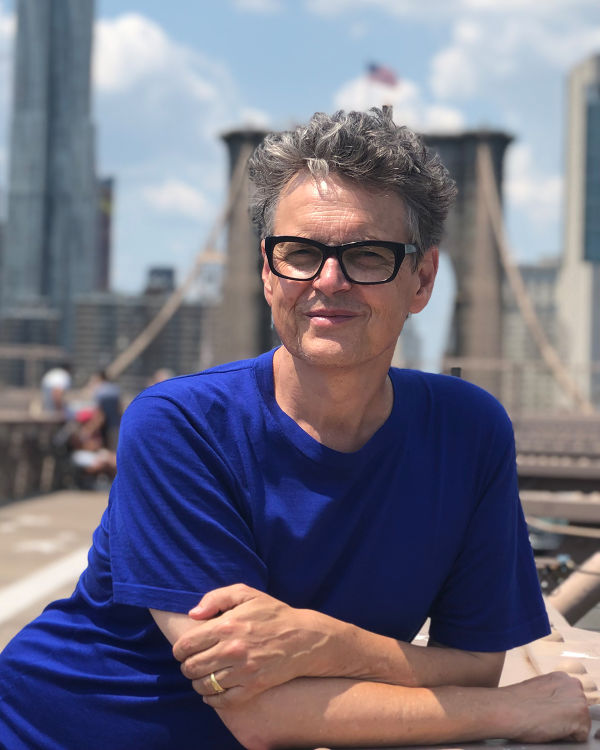 Rolf Scheider
Berlin/Paris
Rolf is a casting director for more than 35 years and never lost his passion for casting. Street castings are what Rolf is all about, as he loves to discover new, fresh faces to join his talent agencies in Berlin.

Photography and art in general are two of his other passions, that's why you can always cross his way on openings in Paris or Berlin.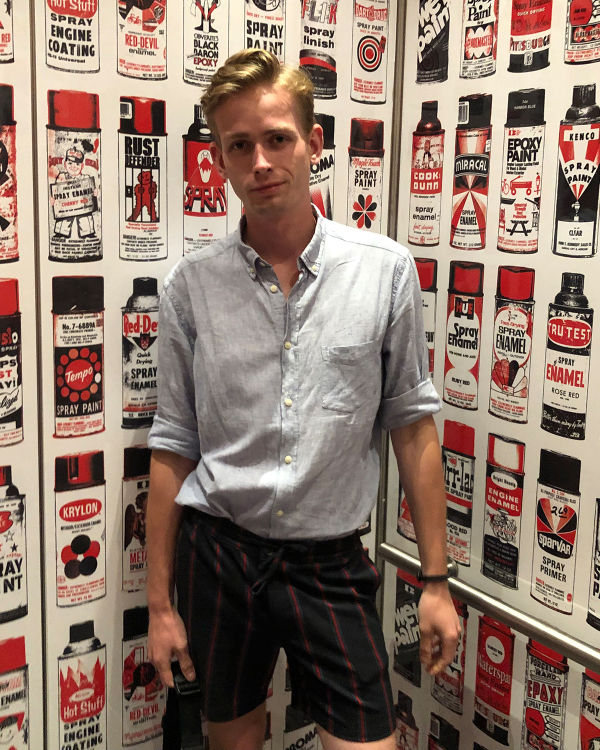 Hubert Kudlinski
Berlin
Hubert, casting director & photographer, leads the casting office in Berlin together with Rolf.

As the youngest member of our crew, Hubert brings innovative ideas into our business and flies over landscapes of new technologies and social medias.